Be A USask Engineer
Be what the world needs
Have questions about RE-ENGINEERED?
We talked to our students about study groups, grading and more. 
Succeed in Engineering!
We've completely rebuilt our first-year engineering program. We call it RE-ENGINEERED.
It is the most innovative first-year engineering program in Canada. It's designed for student success. 
There's a place for you at USask Engineering. 
There's more than one type of person who becomes an engineer. Which one are you?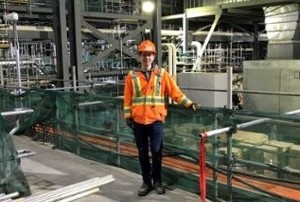 Get real-world engineering experience
Visit our co-op program website to see how to kickstart your engineering career.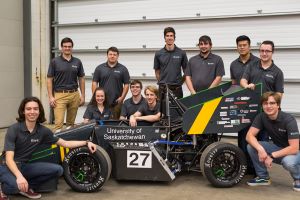 Remember, it's not all about studying!  
Our student groups are looking for you to join them.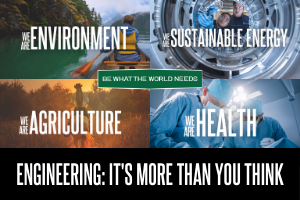 Engineering: It's more than you think
Watch this virtual event and learn where engineering can take you.  
USask Engineering Viewbook
This downloadable PDF document gives you a full look at USask Engineering.