What is Co-op?
Co-operative education enriches the educational experience and prepares students for future employment through hands-on work experience as part of their degree program.
Students who take on work placements through our co-op internship program are supported throughout their experience by our program staff, receive guidance from an industry mentor and are assigned a workplace supervisor.
Our program adheres to the best practices outlined for co-operative education as outlined by CEWIL Canada. 
Our Program
Our Co-op Internship Program is an optional academic program available to undergraduate students, both domestic and international, registered in the College of Engineering. Students who participate may take on one or more full-time, paid work placements to enhance their degree. Students are strongly encouraged to apply for this program at the end of their first year of studies to maximize the time available to take on work placements.
Students who secure work placements are enrolled in a series of four-month academic courses while they are employed. Co-op students earn a competitive salary, gain valuable engineering work experience, and develop their professional network, all while maintaining their full-time student status.
Co-op students who complete at least 12 months of work experience through this program will graduate with "Co-op Internship" on their parchment.
Consider participating in the program to:
Apply theoretical knowledge in a practical workplace environment
Develop essential skills in areas including communication, teamwork and problem solving
Finance your education and become more marketable to future employers
Potentially apply up to 12 months of pre-graduation work experience towards professional engineer designation requirements
Work Placement Options
Work placements can begin in January, May or September and depending on the work term length you are interested in pursuing, there are several options available to you.
Remember you can customize your experience by combining work placements together.
 Second year students admitted to the program may take on a 4 month placement following completion of their second year of studies (May start only). Subsequent work placements are permitted in third and fourth year.
 Third and fourth year students admitted to the program are permitted to take on 4, 8, 12 or 16 month placements with start dates in January, May or September.
Eligibility
Be enrolled in the College of Engineering and pursuing a Bachelor of Science in Engineering program at the time of application to the co-op internship program
Have completed at least two years of the Bachelor of Science in Engineering program at the time of first work placement
Have attained a 65% sessional weighted average in your most recent academic year at the time of application to the program
Maintain a weighted average of at least 65% in the two most recent academic terms (not including spring and summer terms) throughout participation in the program
Return to your studies following a work placement with at least 12 credit units of coursework remaining towards the requirements for your Bachelor of Science in Engineering degree
Must not be on academic action prior to leaving on a work placement and must not receive an academic action while on a work placement
Registration in a capstone design course disqualifies a student's eligibility for a January start date
Application Process
Learn More
Attend a co-op internship information session to learn about the program. Information sessions are held in March of every year.
Apply
Applications are accepted through CareerLink in March of every year. Admittance notifications are then sent out in May of the same year with work placements beginning the following year.
Prepare
Once admitted, complete Introduction to Engineering Co-operative Internship course (ECIP 200.1), an online asynchronous one-month course offered in both June and September. 
Student Testimonials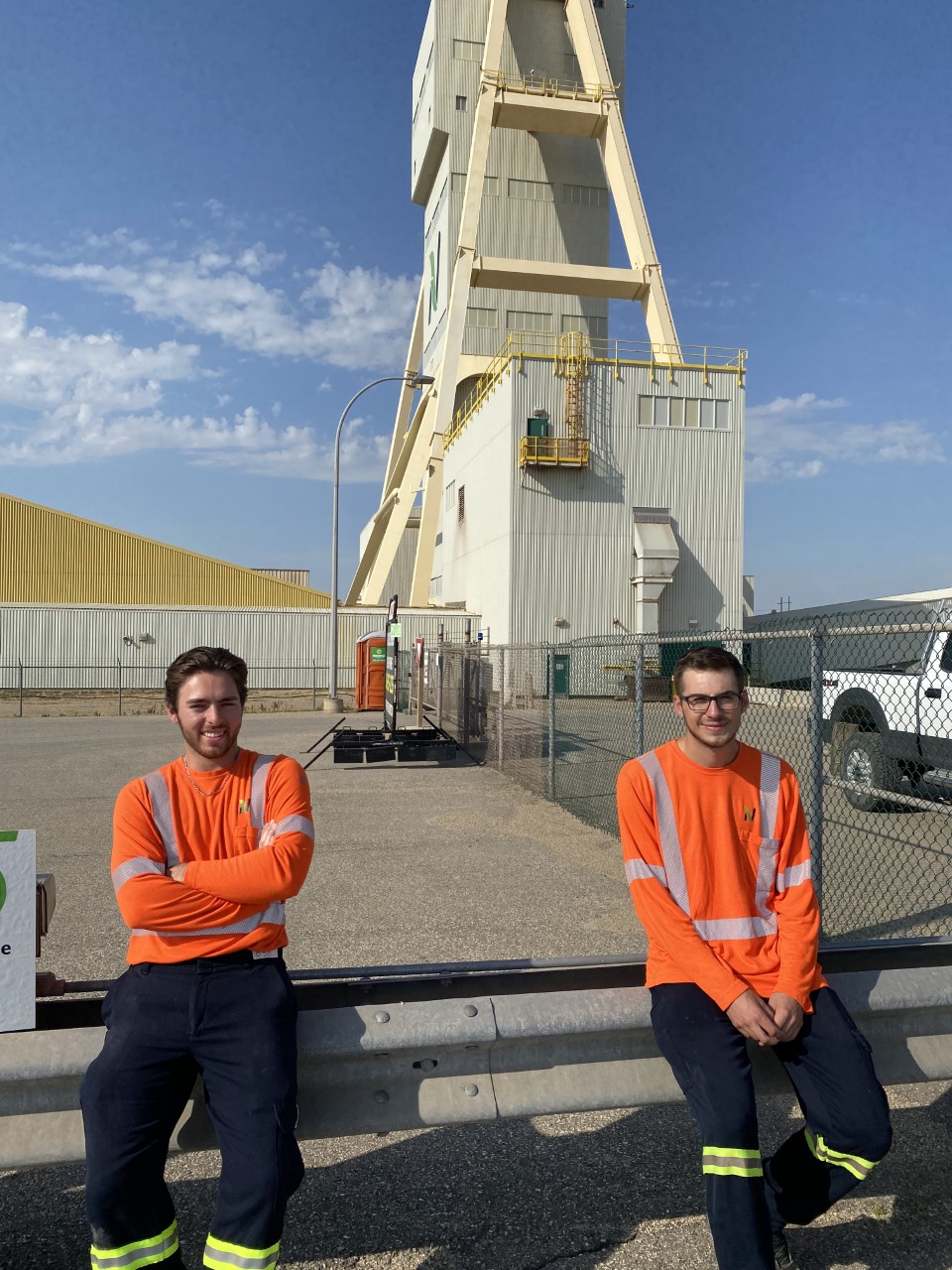 Participating in the College of Engineering's internship program was always something I aspired to take part in, even in my first-year of university. As an intern with Nutrien, I have been given the opportunity to improve my skills in professional communication, analytical reasoning, project planning, and technical skills. During my placement I have also become competent using AutoCAD. At the Nutrien Allan Potash mine, there is a plethora of possible projects for interns. Working on so many different projects has definitely rounded out my experience as an upcoming engineer, while also giving me a better idea of what area I may want to focus on once I have graduated.  
- Jonathan Fenske, Mechanical Engineering Intern
Through my internship with SAL Engineering, I have been exposed to the consulting side of engineering.  I have learned skills in rural waterline design, project management, professional communication, and other earthwork projects. The internship has helped me grow professionally through exposure to engineering practice and ethics.  I have also grown personally through the relationships created with co-workers and other industry workers. 
- Jake McMillen, Civil Engineering Intern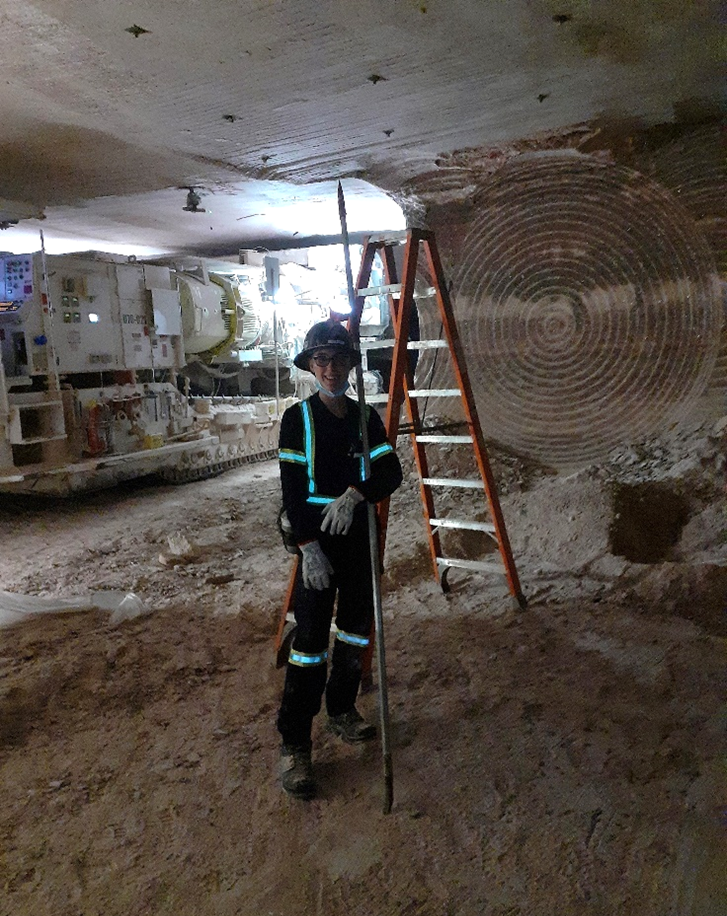 I chose to participate in the internship program because I wanted to gain technical experience in the mining industry. I've had the opportunity to work at Nutrien's corporate office as well as at several potash sites. My main projects have been related to rock mechanics, mine ventilation, and instrumentation installation and monitoring. I initially thought I would not enjoy working underground, but I was proven wrong very quickly. Working underground has greatly increased my understanding of how concepts I've learned in my classes are applied to real-world scenarios. I learned that I flourish in a challenging and dynamic work environment, which I wouldn't have known if not for my internship. I have attended numerous conferences and workshops which have significantly influenced my personal and professional development. I've formed valuable relationships with industry professionals and learned how to communicate with employees who have different backgrounds than mine. I can confidently say I feel prepared to enter the workforce and pursue a career in mining after graduation.
- Jodi Boser, Geological Engineering Student (Mining Option)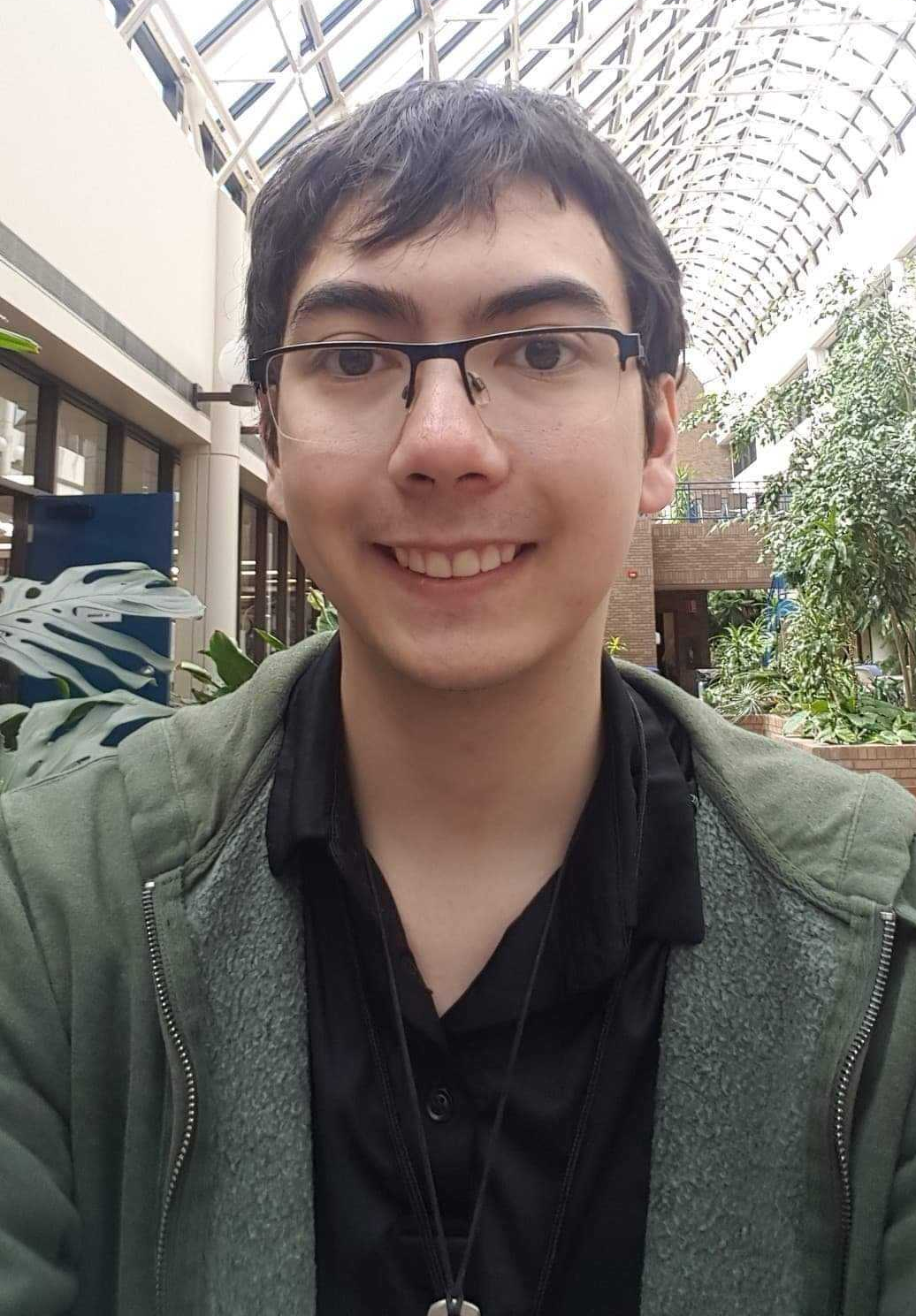 I joined this program to get a clearer image as to what I might be doing for the rest of my life because sometimes it's difficult to distinguish between a computer engineer and a computer scientist. As a Student Software Developer, my technical abilities as a programmer have increased drastically and I've learned how to effectively manage my time. Even though I'm working from home, I have been able to greatly improve my ability to collaborate on a team, have gained confidence in my abilities in my field, and I am much more comfortable communicating my ideas in a professional environment.
- Zachary Chaisson, Computer Engineering Intern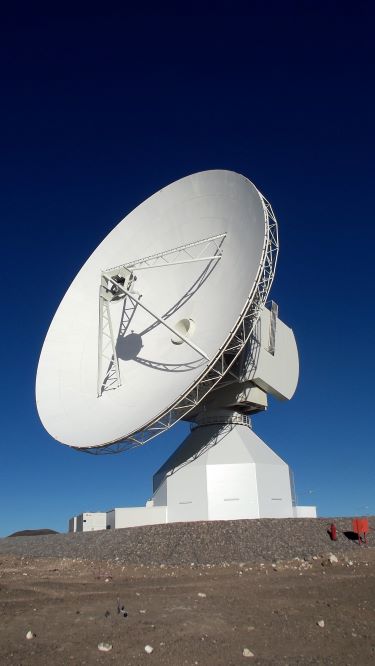 As an engineering intern working on the satellite communications team at Calian, Advanced Technologies (formerly SED Systems), I help design and implement satellite management and communications systems that make a real impact worldwide. During third year of engineering, I chose to apply for internships to get real life experience and apply the knowledge learned in university to practical use. Over the internship so far, I have gained and strengthened many skills including project planning and execution, communication, analytical reasoning, and especially technical skills. I enjoy working with a close-knit team (and sometimes people from other teams), to create products impacting millions of people on an international scale.
- Jay Shah, Computer Engineering Intern
Completing the internship allows students to get work experience prior to graduation that is more than just a summer job. The fact that I am able to work with a company for over a year gives me a full experience where I can take on more responsibility. I have gained skills in leadership, time management, professionalism in documentation, and project management. I've also gained confidence in myself. In my opinion, the confidence in your own abilities is the greatest take away from the internship program.
- Kirsten Van Marion, Mechanical Engineering Intern
As a Water Resources Intern, I've learned a lot of coding and other computer skills including data analysis and modelling, which I wasn't initially expecting but is extremely helpful and definitely right up my alley. Having the opportunity to work with others in similar fields to mine has allowed me to see career paths that I could take and hearing what kind of work they're doing is interesting. My coworkers and supervisor really make the job what it is. Overall, it has been a really interesting internship and I now see the value of teamwork and being patient when it comes to administrative work.  
- Nathan Riis, Environmental Engineering intern
I chose to participate in the internship program to gain professional experience, have an opportunity to watch and learn from others, and to build a professional network. Working as an intern with the Ministry of Highways has not only helped me gain hands on experience related to engineering theories, but it has also helped me gain the confidence to use my engineering judgement to propose unique solutions to various problems. One thing I love about my placement is that there is a great balance between field and office work, which provides me the experience of both field study and professional report writing. 
- Rimpal Patel, Civil Engineering Intern 
Resources
Students are strongly encouraged to speak with an academic advisor to find out how to plan their academics around a work placement. Visit the Academic Advising webpage for more information.
Students who participate in the co-op internship program incur two types of fees which support the administration of the program.
Tuition Fees: Approved students are required to complete Introduction to Engineering Co-operative Internship course (ECIP 200.1). Students who secure work placements are assessed tuition fees  while on placement. Fees are assessed following registration in ECIP 400, ECIP 401, ECIP 402, ECIP 403, and ECIP 404, respectively. Each of these 400-level ECIP courses correspond to a four month period of time on a work placement.
Off-Campus Student Fees: Students who secure a placement are assessed off-campus student fees in September, January, May, and July while on work placement.
Co-op students may be able to register in up to one course per term while on work placement, excluding the first four months. Courses must not interfer with their work placement. Approval is required from program staff prior to registering for a course.
Interested in learning more about the co-op internship program?