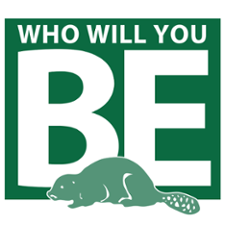 Think of your best memories from your engineering degree. 
Was it joining a design team and making new friends? Hands-on time in the lab? A favourite class with a professor who inspired and engaged you?
Now say thanks to a USask Engineering alum. These experiences might not have happened without the generous support of USask Engineering Alumni who chose to give back so students could earn a degree they would be proud of.  
How alumni give back
Scholarships, lab equipment, field trips, innovative new programs and more. 
Alumni give back so that you can have incredible experiences that can't be funded by tuition revenue. 
Alumni have contributed more than $4 million to the Engineering Advancement Trust (EAT) for new equipment, major lab enhancements, and program improvements. 
Alumni make sure you have the best supports, learning tools and enriching experiences that help you discover the engineer you will become. Now that you are graduating, you have an important choice to make. 
Will you follow in their footsteps?
Stay Connected
You now belong to a community of passionate alumni who are
 proud of their USask degree and are committed to keeping the college strong and relevant.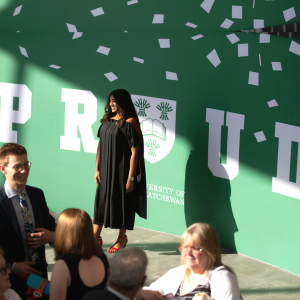 Invest in the future
When people give, they tell us that they care.
This is one of the foundations of alumni relationships, where caring about a shared purpose becomes action.
Every gift makes a difference. Together they create real change for aspiring and practicing engineers. And they will ultimately make our communities safer, better places to live.
We want USask Engineering to be part of your next chapter. Because we know how valuable it is to be part of our alumni network.
Please take a minute and tell us how you'd like to stay connected in the coming months. We'll keep it low-key, we promise!