Our 5 signature themes define our college's research priorities and our 6 subthemes strengthen our work within each theme.  
Themes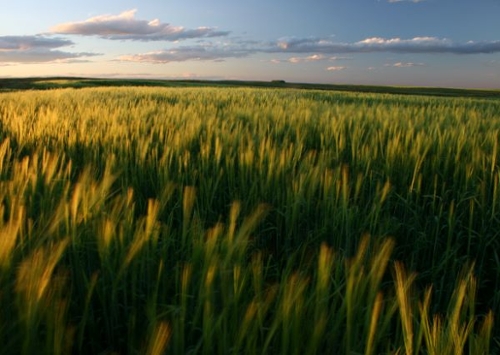 Agriculture
Helping producers meet the global demand for food and bioresources, within a sustainable environmental footprint
---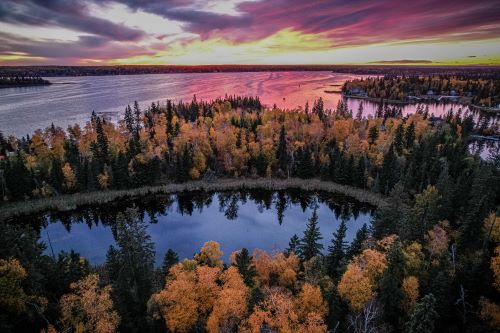 Environment
Finding solutions to reduce environmental footprints and adopt sustainable practices
---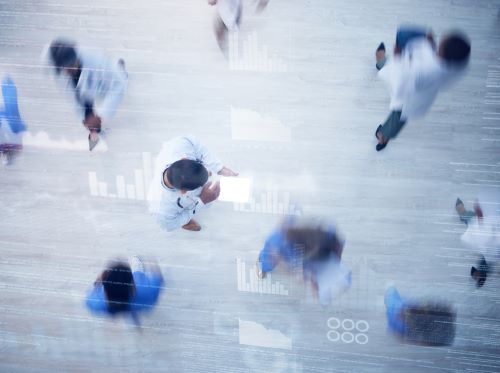 Health
Making healthcare better, more affordable and more accessible to help people lead longer, healthier lives
---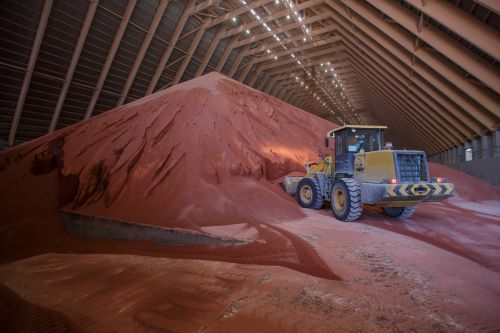 Mining and Minerals
Solving challenges to enhance production and make mining safer, more efficient and environmentally friendly
---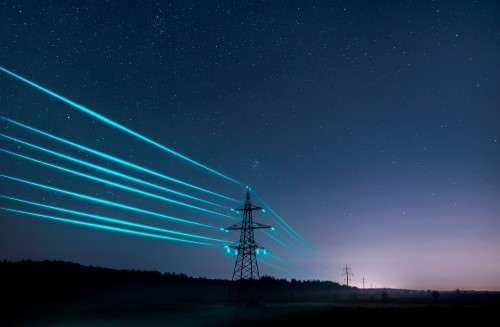 Sustainable Energy
Helping Saskatchewan, and the world, transition to sustainable energy solutions
---
Subthemes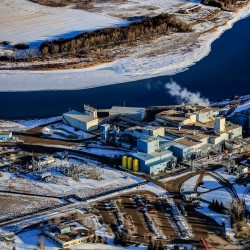 Our province's long, cold winters are an additional challenge that must accounted for in our research, whether it involves infrastructure, machinery or the environment.
It is an opportunity to develop made-in-Saskatchewan solutions for other cold regions.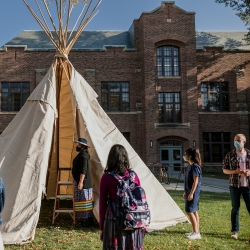 We embrace the Indigenous values of honour, trust, honesty and humility in our research. These values reflect commitment to the collective and embody a respectful relationship with the land, the built environment, and all living entities.
Treaty areas (2, 4, 5, 6, 8, 10) have the highest per capita First Nation and Metis populations in Canada. Supporting the equitable participation of Indigenous people in development of infrastructure and sustainable management of natural resources is priority in the Saskatchewan government's growth plan.
USask Engineering is committed to full and mutual participation in collaborative research and supporting communities as they develop research sovereignty.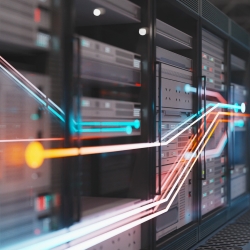 IT is everywhere: Big Data, machine learning, sensors, devices, and the Internet of Things. Information and communications technologies play a paramount role in each of our signature areas.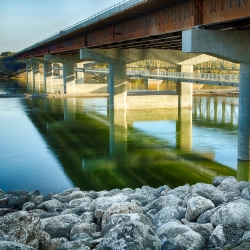 Saskatchewan needs USask Engineering to be ready to address our local challenges: water treatment, bridge maintenance and pipelines are a few. These are opportunities to do research with global impact.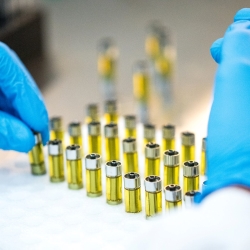 Biomaterials, nanomaterials, metals and coatings, solvents, and catalysts – materials are crucial in each of our signature areas.
We believe it is critical to retain and enhance scholarship in creating new materials, finding new ways to use them, discovering new sources from which to derive them and developing new methods of studying them.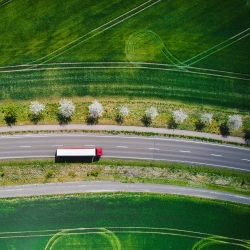 Whether it's the ability to transport agricultural commodities, minerals, raw materials, or simply the movement of people and animals, transportation plays a role in each of our signature areas. Key research areas include roadway materials, construction and transportation safety.