Dr. Daniel Chen and Dr. Emily McWalter were honored the evening of December 6, 2018 at the Saskatchewan Health Research Foundation (SHRF) Santé Awards.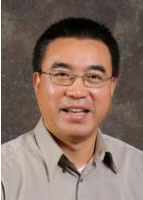 Dr. Chen received the Top Collaborative Innovation Grant: Biomedical for his work on 3D printed bone replacements for people who have bone defects.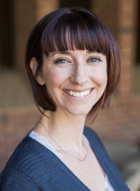 Dr. McWalter received the Top Establishment Grant: Socio-Health for her work on tissue imaging and function, using MRI, in relation to the development of osteoarthritis.
Please join us in congratulating both Dr. Chen and Dr. McWalter!  For more information, please see https://news.usask.ca/articles/general/2018/usask-health-research-leaders-honoured-with-shrf-awards.php