Giving Day was a success at the University of Saskatchewan College of Engineering (USask Engineering) thanks to our community in the college and beyond.
A total of 42 donors raised more than $70,000 for the USask Engineering Design Hub.
Out of the 64 initiatives supported on Giving Day, the Hub attracted 28 percent of the grand total raised ($253,859).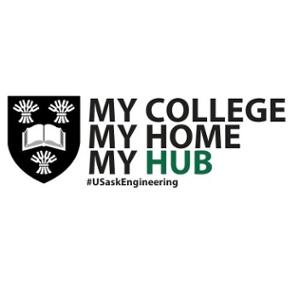 Our 42 donors made us the most engaged college, with the next highest having 21.
Giving Day was a one-day fundraising blitz held Sept. 12 to raise money for initiatives across USask. This year Giving Day is part of the Be What the Worlds Need campaign, a years-long initiative to raise $500 million for USask.
The renovation of the Hardy Lab to create the USask Engineering Design Hub was the only building project highlighted on Giving Day. All donations were supported by a $25,000 matching gift from the Engineering Advancement Trust (EAT).  
This is just the start of the journey to create the Engineering Design Hub. Planning and design with faculty, students and alumni will begin now.
Stay tuned as work continues on this exciting project, which will make the college a better place for faculty, students and staff from all departments.