Indigenous Achievement Week (IAW) is an annual University of Saskatchewan event that celebrates the success and contributions of Métis, First Nations and Inuit students, staff, faculty and alumni.
The week includes the Indigenous Student Achievement Awards ceremony, where students are honoured in several categories: academic achievement, community engagement, leadership, research and resiliency.
We are proud that two USask Engineering students are receiving recognition in the 2022 ceremony. 
Deserae Goodhand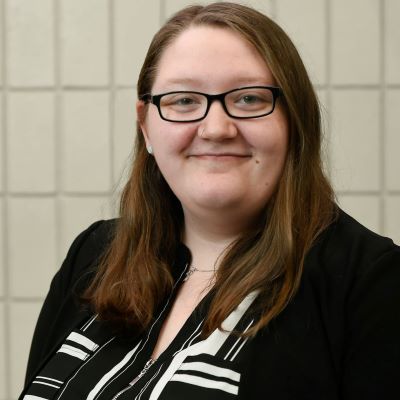 Award: Academic Excellence
Program: Chemical Engineering
Community: Métis Community
Deserae Goodhand is a Métis student in her fourth and final year of attaining a bachelor's degree in Chemical Engineering. She attended high school at Mount Royal Collegiate in Saskatoon, where she was able to take part in an Engineering Pathway. The pathway gave Deserae the opportunity to volunteer for a work placement at the University of Saskatchewan in the rock mechanics lab, where she worked under Civil and Geological Engineers. As a result, this pushed her to pursue an education and career in engineering. Deserae has always valued education as it has not only helped her grow intellectually, but it has also help develop her into the person she is today. Deserae believes learning through experience is one of the best ways to learn new skills, which is why she always looks for new opportunities to do so, whether that be through work, volunteer experience or taking part in projects through school. Throughout Deserae's education she has had opportunities to work with companies such as the Saskatchewan Research Council as a summer student, Federated Co-operatives Limited as an engineering intern and Cameco, which was an opportunity provided through MentorSTEP. Through these experiences Deserae has been able to apply skills she has learned to real-life applications and has developed an interest in the mining sector. She hopes to pursue a career in the mining industry upon graduation with the main career goals being to work with a diverse company and to expand her experience and technical knowledge.
Nevan Parsley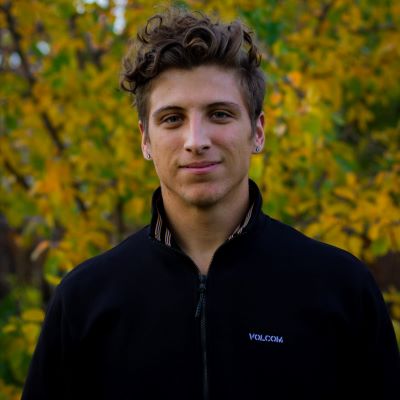 Award: Academic Excellence
Community: Métis Nation of Saskatchewan
Nevan Parsley is a Métis descendant of the Red River settlements on his mother's side. He is a third-year electrical engineering student at the University of Saskatchewan, completing a co-op internship with SaskPower. "I am proud of my Métis identity, an identity that ancestors like my grandmother did not get a chance to celebrate. I am honoured to be given a distinction such as this that not only celebrates my academics but also my heritage. I would like to specifically honour my grandmother, from the Swain and Breland families of Skull Creek Saskatchewan."