Thorough Magazine
July 2021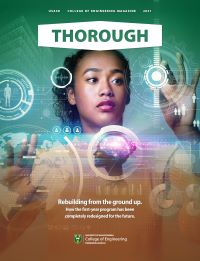 Welcome to the July 2021 issue of Thorough, the College of Engineering magazine. In these pages you'll see why our alumni, faculty and students are engineers the world needs.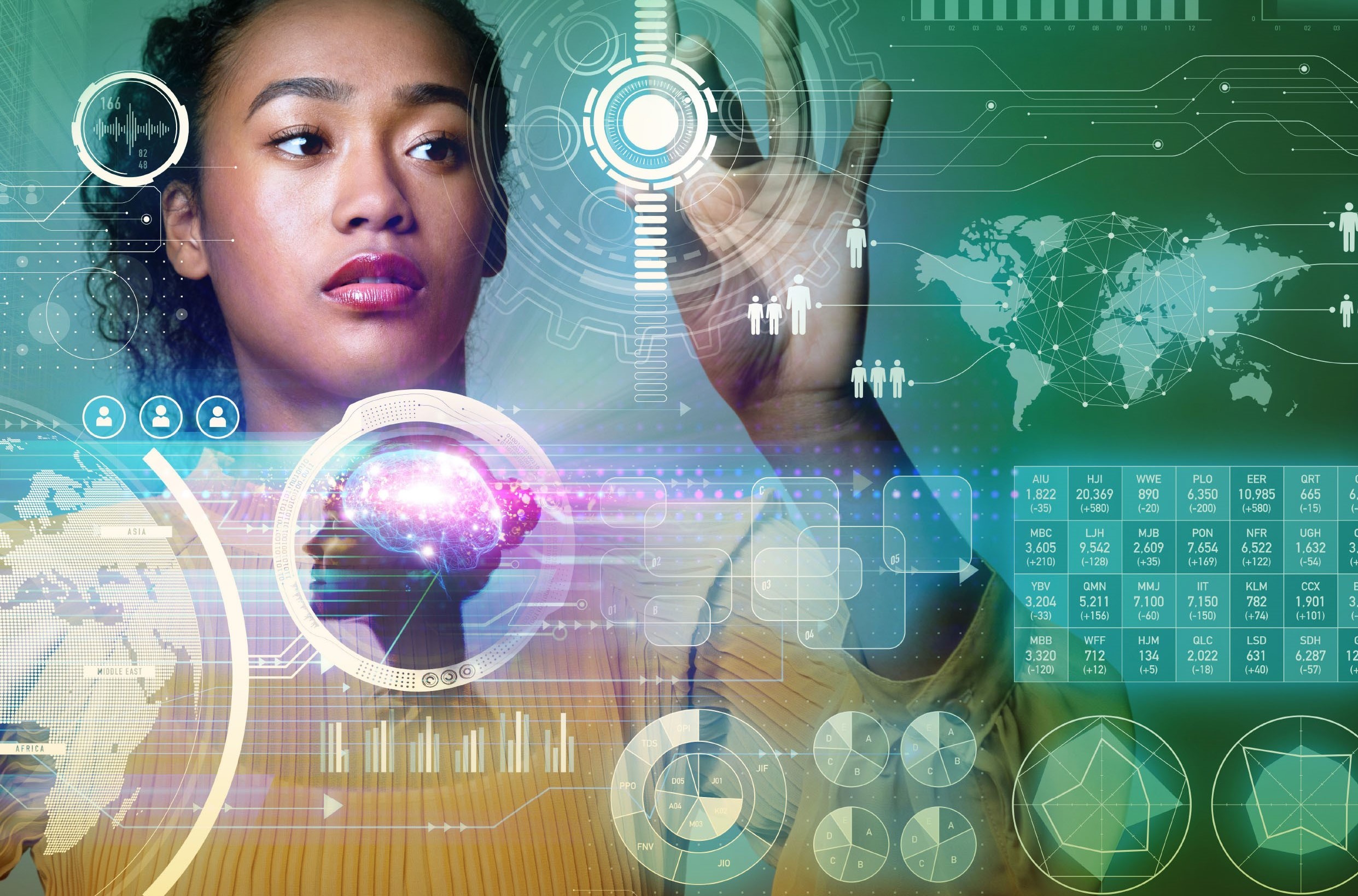 First-year program is re-engineered for student success
USask Engineering is seeking to create the most effective first-year engineering program in Canada. Dubbed "RE-ENGINEERED," it welcomed its first students in September 2021.
8 things to know about the Engineering Co-op Internship Program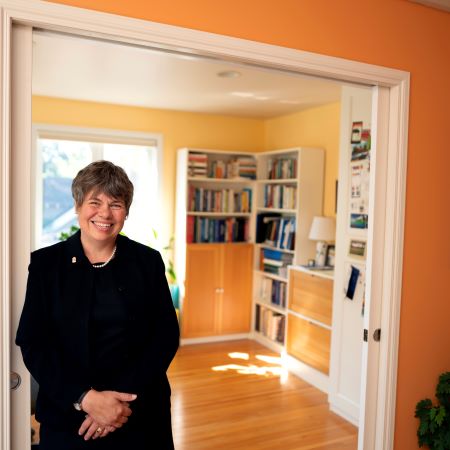 The College of Engineering officially launched its new Engineering Co-op Internship Program in September 2020. 
Didn't get a hard copy of Thorough?
Send us an email
if you'd like us to drop one in the mail for you.